Art Entrée
on line
The Studio outlet of Katherine Hagstrum and Alvin Sandler
in Historic Bisbee, Arizona, an oasis high above the Sonoran Desert
Art Entrée
brings to you
remarkable art from
a remarkable place.
Prepare yourself for a
feast of many courses,
a feast to which you
may choose to return
more than once, and
to share with friends.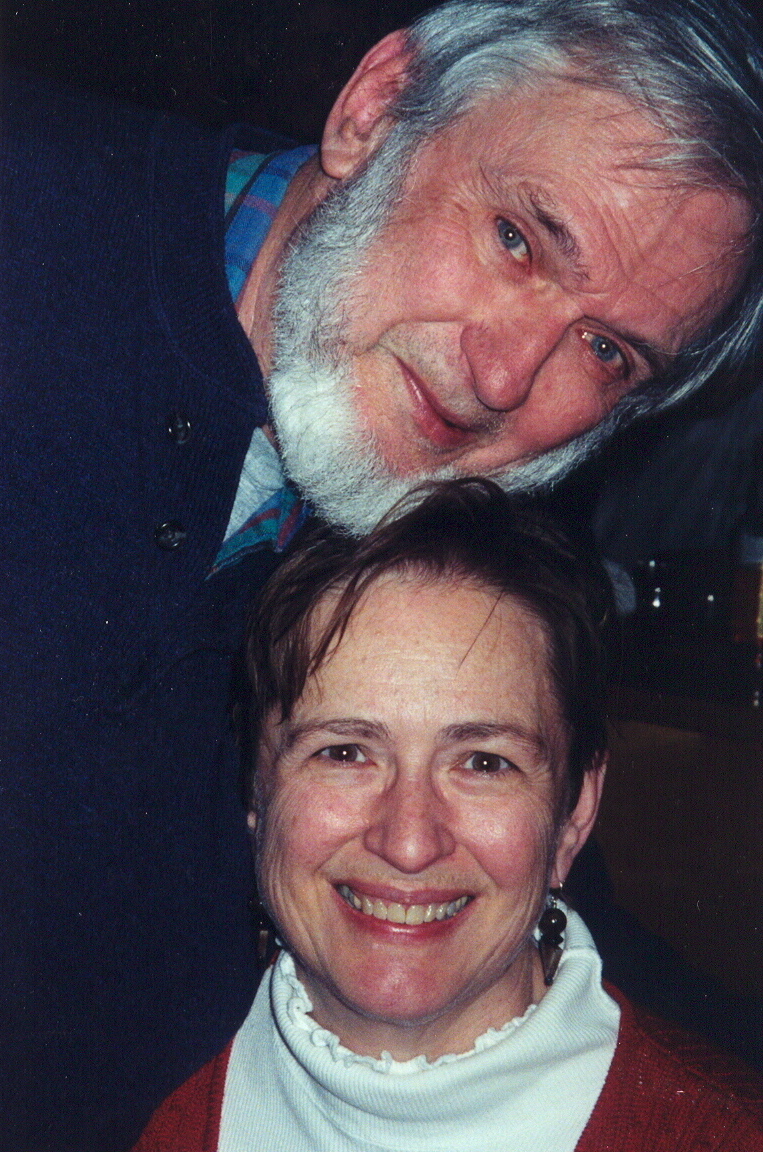 Alvin Sandler


VOYAGE IN A FLOWERED TEAPOT, 18"x24", oil on panel © 2003



For a larger, detailed view of this painting, click on the image.








Alvin Sandler's newest oil paintings offer
an intense vision, color and vitality. Note
the gemlike clarity that invests these
landscapes, fantasies, still-lifes, figures
and portraits. This is oil painting as it was
invented by the great Flemish masters.
Earlier Sandler painted the people and
landscape of Mexico, and published prize-
winning original etchings and monotypes.
Check out his new bronze sculptures.
Katherine Hagstrum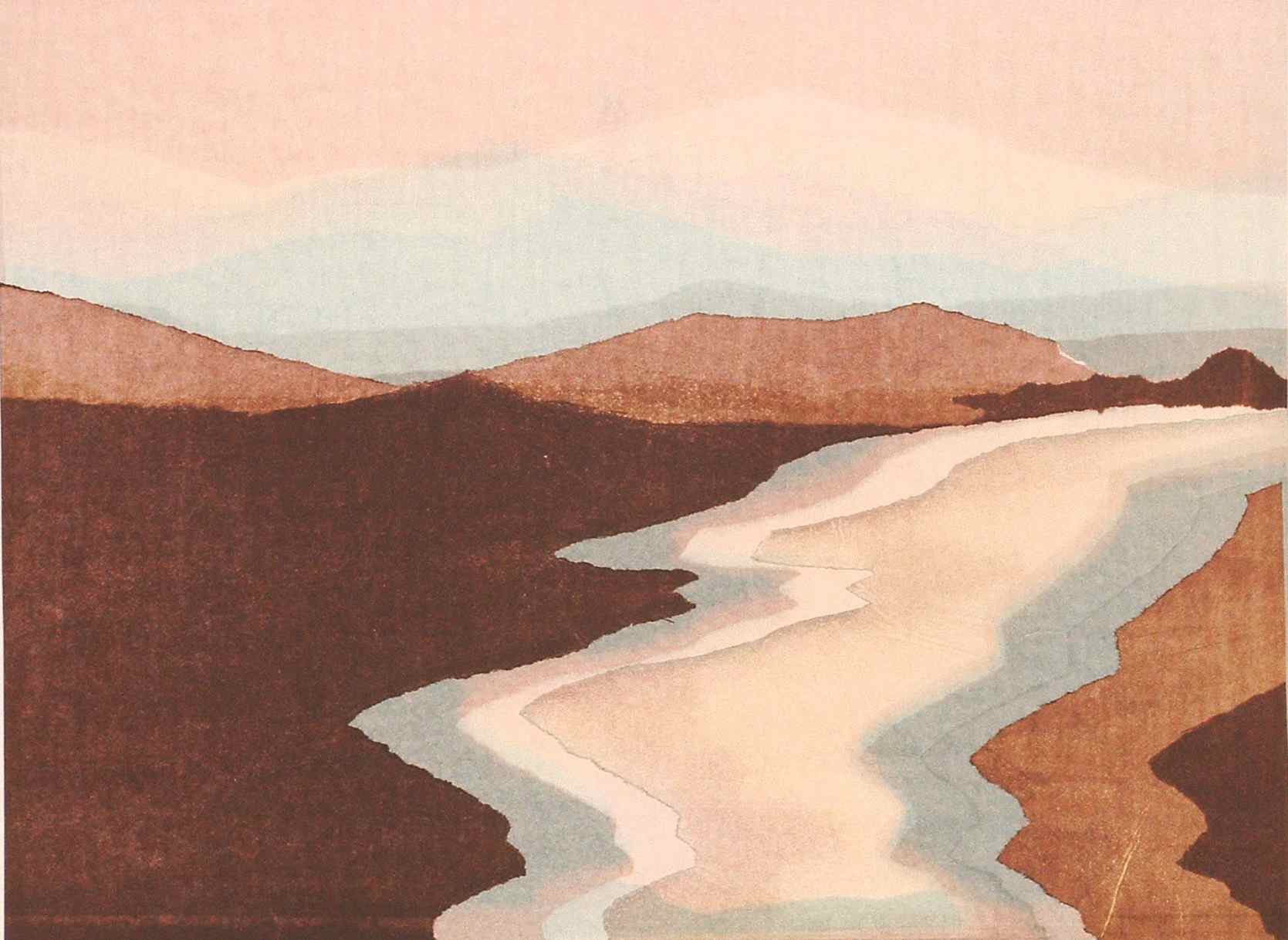 RAINBOW TIDES, 30"x40",oil on paper © 2003


For a larger, detailed view of this monotype, click on the image.








Katherine Hagstrum's monotypes are
unique inventions in oil on Arches paper.
Their exquisite sensibility fuses taste,
fantasy, landscape and design in works of
grandeur and peace. In addition to single
frame images, she has created diptychs,
triptychs and multi-panelled pieces, ranging
in size from perfect miniatures, to large wall
decorations, works that have won her
acclaim in numerous national shows.